News
HIFIMAN HE1000 Stealth Open-Back Headphones @ TechPowerUp
Published:
Tuesday, August 15, 2023

| Posted By:

Dennis
There is a very strange world out there when it comes to headphones. We have the "blue light specials" at your local big box store, a minefield of choices at Internet retailers and a variety of quality headphones designed for gaming, music and professional use.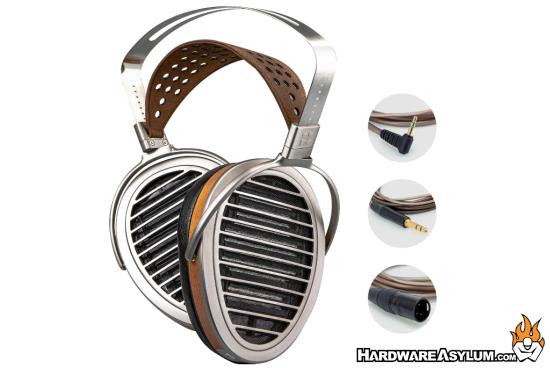 Of those brands, there is one name that stands above as a pinnacle of price AND performance and that is HIFIMAN.
HIFIMAN updates its popular HE1000 V2 with stealth magnets! The new HE1000 Stealth takes on the more expensive HE1000se by offering a bassier sound and being easier on the ears while retaining the same excellent comfort and fit to make for a compelling premium headphones offering.
I'm not sure how you get "stealth magnets" but if they sound anything like, every other HIFIMAN headset then I'm on board, even if I cannot see them.
Related Web URL: https://www.techpowerup.com/review/hifiman-he1000-...
comments powered by

Disqus