After careful consideration I have decided to transfer all hardware review activities to a new domain. I purchased Hardwareasylum.com in 2012 and have been working hard to build a new and improved Ninjalane on that domain. If you are reading this you have reached one of the archived articles, news, projects and/or reviews that were left behind during the site migration.
Please update your bookmarks and be sure to visit the new and improved Ninjalane at Hardwareasylum.com
Active Media Penguin USB Drive Preview
Author:

Dennis Garcia
Published:
Monday, September 28, 2009

Introduction
There are all kinds of USB drives on the market today. You can find them in all shapes and sizes. Some are small, some are not, the important part is that they are relativity inexpensive and happen to be the current standard in removable storage.

In this review we will be looking at a USB drive that is slightly more than just a fancy removable storage. The Active Media Products (AMP) WWF Penguin USB flash drive is a nicely constructed USB drive in the likeness of an Emperor Penguin and comes in a variety of sizes up to 16GB.

The great thing about this simple product is that while it gives you convenient storage the actual purchase gives back to help the World Wildlife Fund.
This is the second drive released in a series benefitting WWF. The silicon-rubber Penguin measures two and a quarter inches in height and has a striking likeness to its endangered counterpart. The drive is constructed from completely non-toxic components and with every sale (AMP) contributes five percent of the retail price to help benefit the WWF.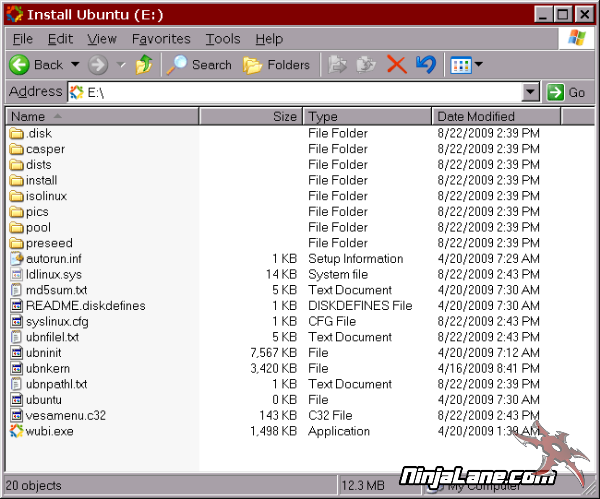 As an additional bonus each WWF Penguin thumb drive comes with a bootable copy of Ubuntu Linux, of course if you are not a Linux user the drive can be formatted and used just like any other USB drive in your collection.