After careful consideration I have decided to transfer all hardware review activities to a new domain. I purchased Hardwareasylum.com in 2012 and have been working hard to build a new and improved Ninjalane on that domain. If you are reading this you have reached one of the archived articles, news, projects and/or reviews that were left behind during the site migration.
Please update your bookmarks and be sure to visit the new and improved Ninjalane at Hardwareasylum.com
Palit GeForce GTS 250 Video Card Review
Author:

William West
Published:
Tuesday, March 03, 2009

CUDA Software and Applications
NVidia has never let the GPU fall to the way side and become nothing more than just a graphics accelerator. Instead they started working on great ways to harness the incredible power of the GPU. For instance most users do not play games none stop. In fact some people actually do creative things on them like watching/editing movies, editing graphics, and programming. NVida realized this and is starting the CUDA program.
CUDA is this new initiative for getting developers to write applications that run on more than just the CPU. These applications can be used to convert video files and even upscale a regular DVD movie to an HD format.
Here is a small list of programs to look at from
NVidia CUDA ZONE website
.
NVidia has a couple applications that are going to be highlighted in this review. These applications are ARCsoft Total Media and Pegasys TMPG which both are for movie type uses. So let's take a look at each one of these programs.
ARCsoft Total Media Theatre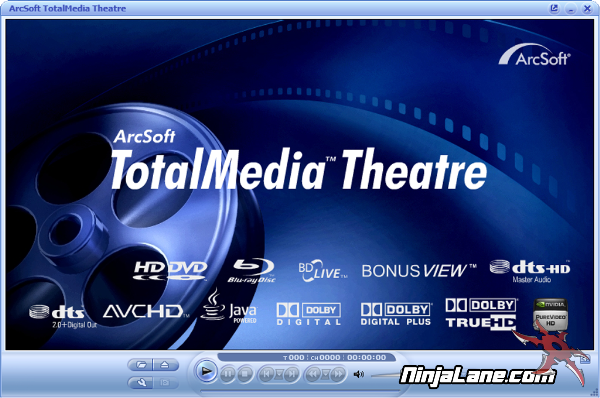 ARCsoft TMT is software that will upscale movie and media files to the 1920 x 1080 HD size. The program uses CUDA to offload the workload from the CPU to the NVidia GPU and outputs the video into just about any format you can imagine.
Pegasys TMPGEnc XPress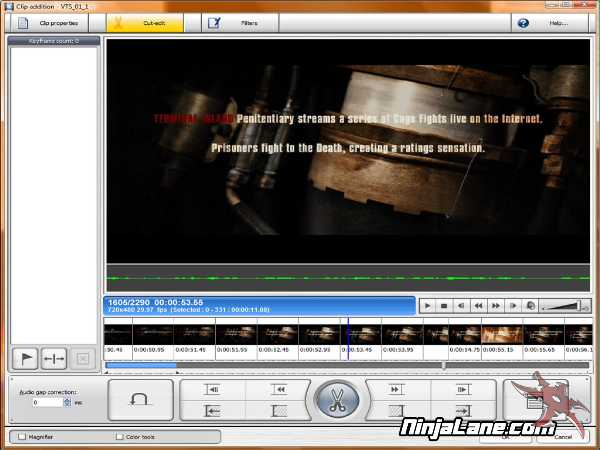 Pegasys TMPGEnc Xpress is one of the most incredible movies editing software for the common person. This is the kind of software you pay tons of money for and can best be compared to Adobe products. Pegasys has the ability to use the GPU to do lots of filtering and effect while editing media files. Then when you are done you can output them to whatever file format you want. Very cool piece of software to play with.

These are only two of the CUDA enabled applications, there are literally hundreds of application already available with many targeted for science and medical uses but really the sky is the limit.

Let's move on to what makes us gamers tick. Gaming Benchmarks!